Headed by the Iranian Parliament's Commission of National Security and Foreign Policy Chairman, Vahid Jalalzadeh, the Iranian parliamentary delegation met and held talks with the Seyyed Hassan Nasrallah Secretary General of Lebanon's Hezbollah on Saturday.
In this meeting, the two sides discussed the latest developments and conditions in Lebanon, Palestine, and the region.
Mojtaba Amani, Iran's ambassador in Beirut, also attended this meeting.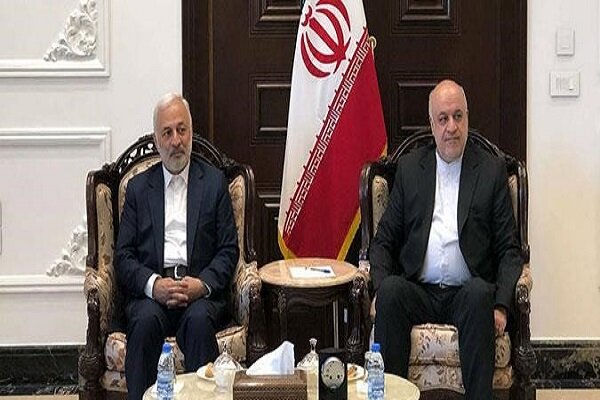 The Iranian parliamentary delegation also hosted Palestinian parties at the new building of the Islamic Republic of Iran Embassy in Beirut.
Earlier, the Iranian parliamentary delegation visited Damascus, the capital of Syria, and had a meeting with Syrian political officials.
SD/5859555/5859548
News Code 204474