Middle East
World News
Fugitives Involved in Iranian Bank Vault Heist Extradited from Turkey
The last two remaining thieves who had fled Iran after robbing a vault of Bank Melli in Tehran in June 2022 have been extradited from Turkey, the Iranian Police said.
The commander of the Iranian Police's international department announced on Thursday that the last two fugitives have been arrested in Turkey and were extradited to Iran on Wednesday night.
General Hadi Shirzad said a group of professional thieves had robbed the safety deposit boxes at the vault of a branch of Bank Melli in downtown Tehran in June 2022.
All other burglars involved in the heist had already been arrested, but the last two fugitives were detected in Turkey after close cooperation among the Iranian Judiciary, the Ministry of Foreign Affairs, and the International Criminal Police Organization, he said.
The general stated that the two culprits were extradited by the Turkish police after Interpol issued a 'Red Notice' for them.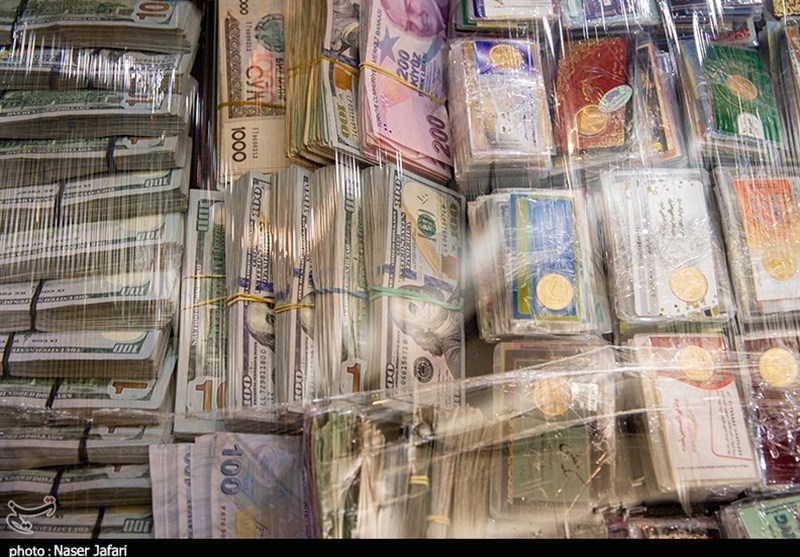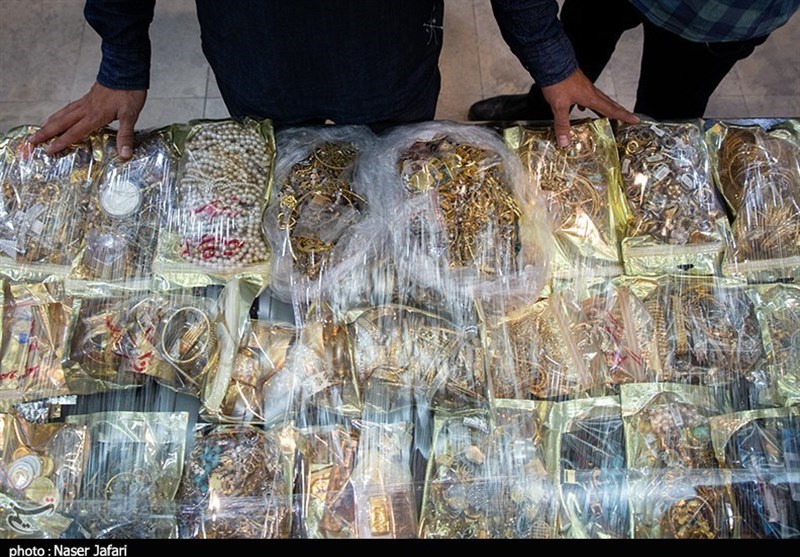 All of the items stolen from the vault have been found and returned to their owners.